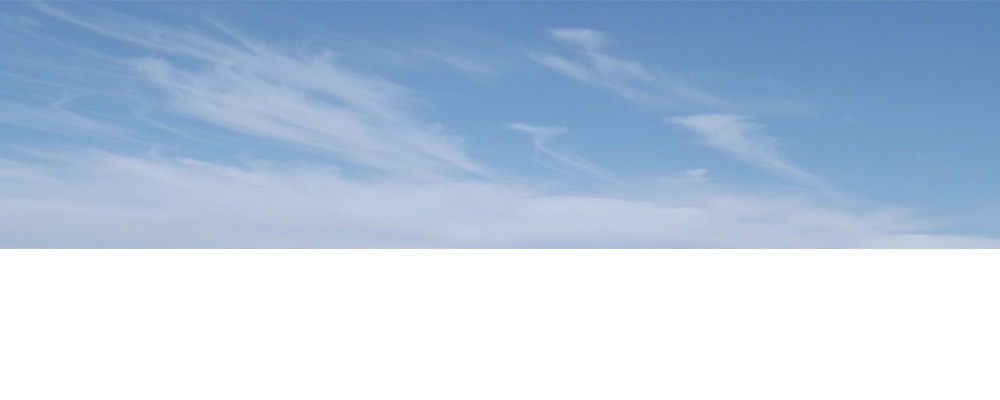 Hi I'm Adam Binnersley,
welcome to my portfolio website
Welcome to the portfolio website of Adam Binnersley a web developer with skills in PHP, HTML/HTML5, CSS/CSS3, MySQL, Javascript, XML and much more. Please feel free to browse or contact me with any questions.
Welcome
Hi I'm Adam Binnersley, I'm a website designer / programmer . I am determined to be the best that I can in everything I do and am always willing to learn new skills and take on new roles with everything I do. While my current experience centres around PHP (OOP), MySQL, CSS, HTML, Javascript / jQuery I always want to learn more and am currently learning Ruby on Rails and learning about CSS3 animations.
Within my current role I am the only web developer at the firm currently maintain around 550 websites across 7 web servers and 1 database server. In past jobs / freelance work I have always tried to push the boundaries of what I know and have worked with a wide range of CMS / E-commerce products as well as developing my own from scratch. I feel I know a great deal about the technologies I work with on a daily basis and have branced out into other field of study such as 3D Animation, Video Editing, Visual deisgn and much more but always want to learn more.
About Me
Hi, I'm Adam Binnersley a 26 year old professional web designer and programmer from Pontefract, West Yorkshire. My skills currently include HTML/HTML5, PHP, CSS/CSS3, Javascript and much more. I first started designing websites when I was 16 and have 5 years experience as a professional designer and programmer.
Testimonials
I first asked Adam to make me a webpage to tray an drum up some volunteers in the local area and to run alongside a current campaign. He produced a excellent website in a short period of time, just perfect for our marketing.
I would recommend Adam to anyone he completed the work in tight timeframe and matched our other branding perfectly.
Willis Misquitta
(
http://simulatedpatient.hud.ac.uk
)